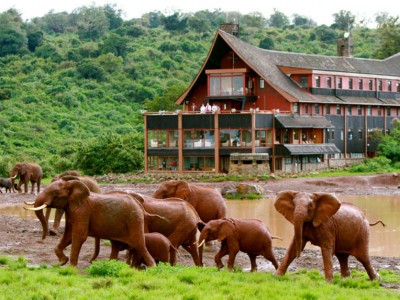 DAY 1: Leave Nairobi and drive North through the rich Kikuyu land to Mweiga Via Nyeri town. Pick up the ranger. Drive to Karura Falls...
Continue Reading
Depart at 8.00am and drive through the Great Rift Valley formed through a Volcanic eruption that took place years ago. Seeing the crater lakes from the...
Continue Reading
The Whisky Route The 6 days Machame Route is one of the best routes due to the marvellous scenery and excellent climbing conditions. It is...
Continue Reading